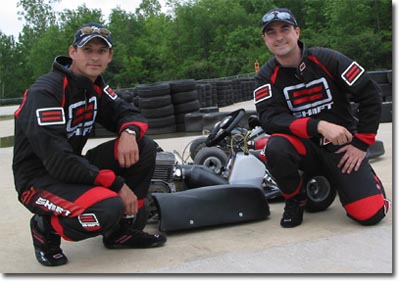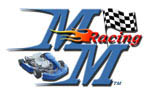 Twelve years of service!

In 2014 MM Racing added an ecommerce manager and reopened our Amazon storefront. Our eBay storefront is running strong with nearly 500 items listed and we continue to achieve Top Rated seller rating (the highest buyer rating).

MM Racing is a unique division of Myriad Minds, Inc. that was formed in 2003 to address the growing need of karters across North America. We are dedicated to offering the highest quality products at some of the industry's lowest prices.


E-mail us as sales@mmracingkarts.com for the latest products and discounts

You can also shop online in our MM Racing Online Store, or if you prefer you can see items in our Amazon.com store and eBay online storefront.