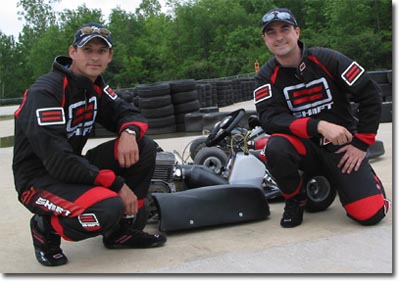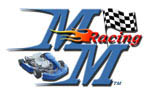 MM Racing is a unique division of Myriad Minds, Inc. that was formed in 2003 to address the growing need of karters across North America. We are dedicated to offering the highest quality products at some of the industry's lowest prices.
E-mail us as
sales@mmracingkarts.com
for the latest products and discounts
You can also shop online in our
Amazon.com store
and
eBay online storefront
.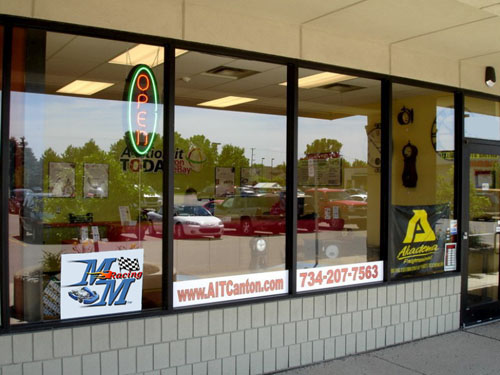 It all started when Robert Knipe, VP and Senior Instructor, convinced Todd Jones, President & CEO to give karting a try. That one practice session was all it took to ignite the passion that has become MM Racing.
"The unification of karting organizations, Stars of Karting and Superkarts, along with increased airing of kart races on SPEED Channel makes now the perfect time to get involved," says VP & Senior Instructor, Robert Knipe.
"Karting is an intense, high speed extreme motorsport that is the closest thing to Indy racing I've found," says President & CEO, Todd Jones. "There is nothing like reaching speeds of over 100mph and only being inches off the track."